Vu is seven! It seems impossible that he has only been with us 1/7 of his life--his joy, exuberance and love fill our lives to overflowing. When I realize what a small part of his life we have been able to experience I feel the loss deeply. I am so grateful for the pictures and updates we do have, from the time he was a tiny baby.
He was SO excited for his birthday. He woke up at 6, asked me if it was his birthday, then went flying downstairs. I think he was confusing his birthday with Christmas! There was no disappointment however, he had a full, wonderful day.
Luke Skywalker starts the day with a new light-up Mickey lightsaber:
Lunch at a new pho restaurant and no, he did not eat the whole bowl!
Fun at Chuckies--I just hope this isn't an indicator of how he will drive as a teen:
Grandma and Grandad joined us and gave Vu these cool animals called "zoomorphs" that he liked so much he didn't even want to play video games anymore! All the kids enjoy putting them together and making various creations. It takes a lot for me to think a toy is cool--these get two thumbs up!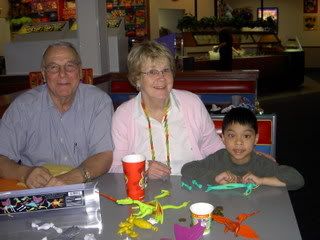 Pinata: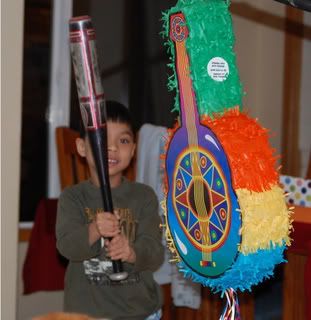 Anticipation:
New scooter!
Daddy the baker comes through with another awesome cake complete with Vu's American name: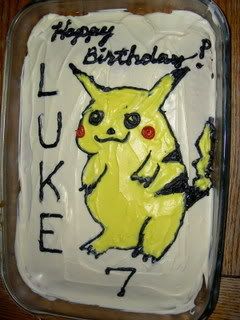 I wonder what he wished for?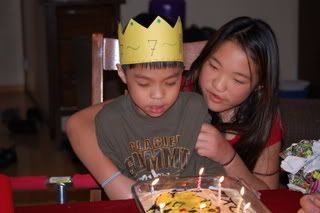 Happy Birthday Luke Minh Vu! You came to us so innocent, brave soul that you are, full of laughter and joy, temper tantrums and tears, teasing, laugher, love, boy-energy and smiles. You light up our lives and those all around.
May all your dreams come true.