"God did not need to create you, but He chose to create you for His own enjoyment. You exist for His benefit, His glory, His purpose, and His delight."
From
The Purpose Driven Life
by Rick Warren
James and Glamour Girl took all the kids to the zoo. We are so blessed to have all these precious blessings in our lives. I always say the best gift a parent can give their child is a sibling--it's a gift that lasts forever.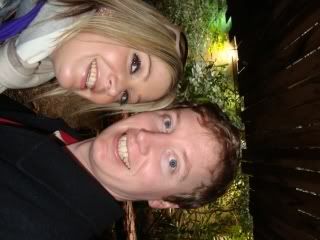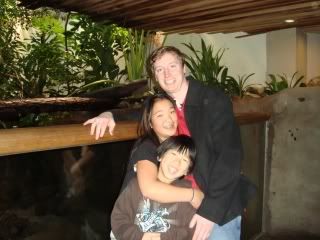 My bumper sticker: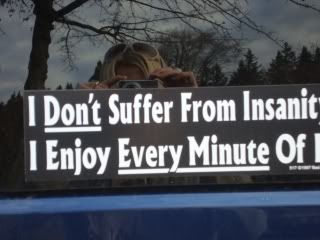 Seems to fit the look on James' face: