Life is good--even though I haven't been bloggin'. So, a little catching-up including pictures of the world's most adorable baby!
Lots of time playing basketball:
And going to track meets--in all our years of sports, we've never had a track and field athlete--something new for us in sports!:
And climbing trees:
And going to Easter egg hunts (more Easter pics later)
And dyeing Easter eggs:
And enjoying my visiting nephew: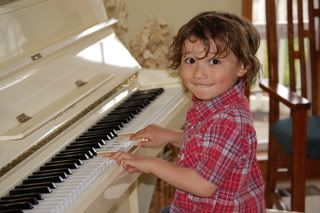 And enjoying another visitor--the sun!
And having my sister and niece here:
And entertaining the world's most adorable baby (adopted from Ethiopia)--could she be any cuter?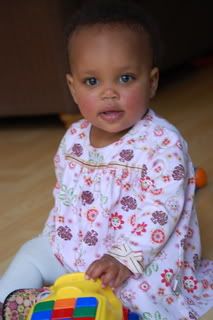 And just enjoying every day--could he be any sweeter?