Help Wanted:
Looking for energetic, personable, fun-loving housemate. MUST LOVE KIDS! Must have a multitude of childcare skills such as knowing how to diaper,
dress, feed, and nurture children while simultaneously fighting off wet willies, wedgies, and noogies (those who don't know what those are need not apply). Wrestling moves a plus.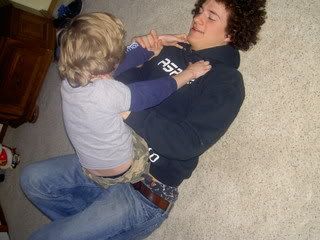 Knowledge of video games a big plus.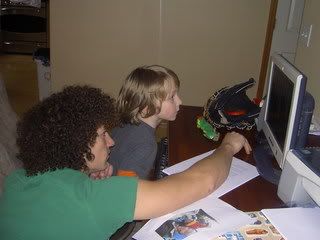 Knowledge and experience with sports an absolute must, including football, baseball, basketball.
Fishing and hunting skills extra.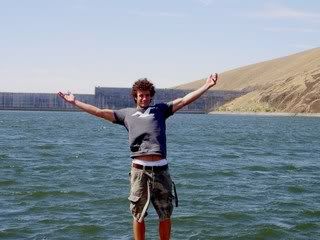 Must have driver's license and be capable of buckling in every type of carseat. Must have experience driving 15-passenger van with screaming children through McDonald's drive-up.
Must enjoy going to pee-wee sporting events, school plays, dentist waiting rooms and 7-11. Ability to cheer and film simultaneously a definite plus.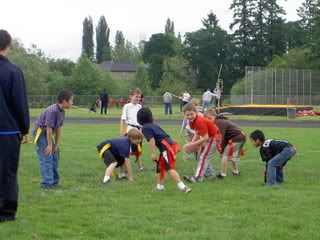 Responsibilities also to include--grocery shopping, Christmas shopping, cooking, laundry,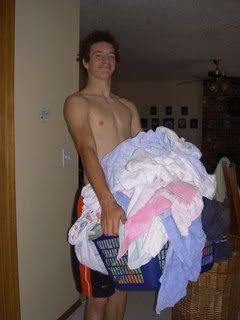 and shoulder rides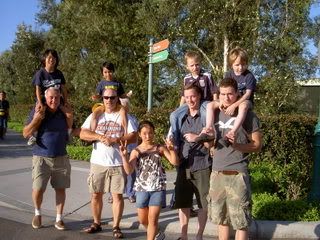 Extra bonus for sewing an extra credit school project.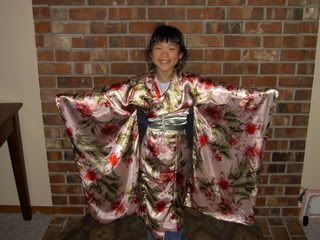 Extra, extra bonus for Christmas morning assembly projects: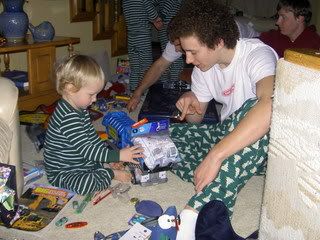 repair work, and mixing up large batches of chocolate chip cookie dough, then allowing children to eat without parents' knowledge. Carpentry skills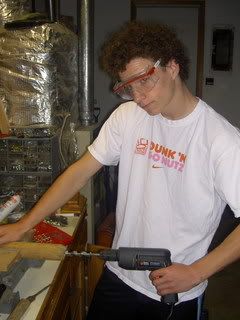 and auto repair skills an absolute necessity.
Must be aware of current styles and have an eye for color and interior design. Must know current dances including "The Sprinkler."
Must enjoy late night cooking, conversation, and lots of hugs.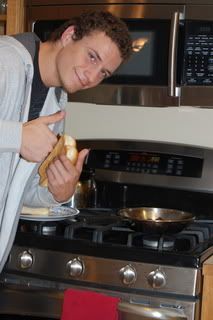 It's too quiet around here! We miss you Will!
(Will recently deciced it was time to fly the coop and move into a bachelor pad with friends. I enjoy every age and stage of parenting--except this one--when they LEAVE!)