Wow! You will be SO relieved to know that since I am such a lame blogger I have indeed been able to find some ghost-writers for my blog. Whew! I found them listed in the directory under "ghosts" and they truly live up to the name.
For the first, it is my pleasure to introduce one of my dear friends and favorite authors, Margaret Not-So-Wise Brown. I have known Margaret since I was just a little girl and she graciously offered to upload some of the last pictures from our old house. Thank you Margaret!
GOODNIGHT ROOM
In the great green room
Which was painted into a zebra room shortly before putting our house on the market and remarkably selling before we could paint it neutral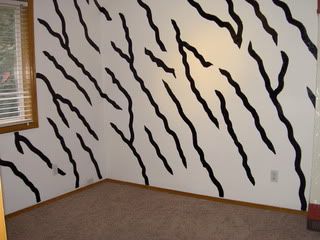 There was a cell phone and lots of birthday balloons and a picture of of a mom and daughter jumping over the moon (though it took lots of shots because the mom was kind of old and couldn't jump as high as the daughter)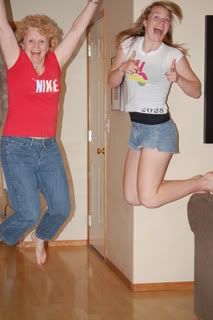 And there were lots of little bears sitting on chairs
(fifteen years worth of memories)
and the mommy loved her kittens even though they were always losing their mittens.
Goodnight rooms
which we helped build and upgrade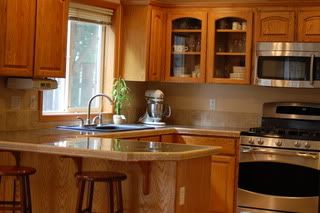 Goodnight loon
I think this one came with us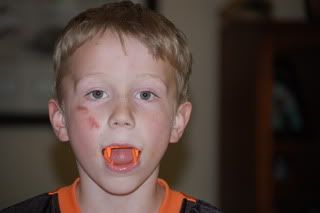 Goodnight stairs
Goodnight chairs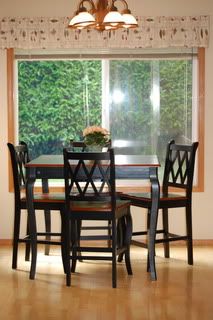 Goodnight last minute rush
especially that last week with boxes everywhere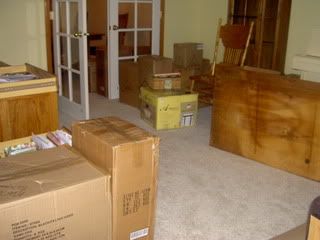 Goodnight nobody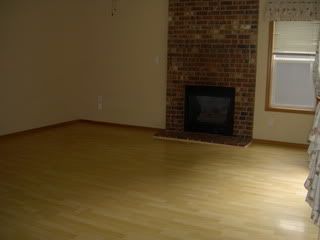 Goodnight lush (also known as the woman who whispers hush)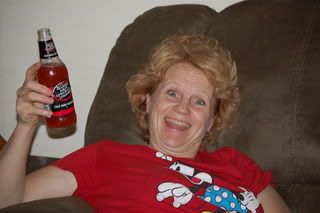 Goodnight Stars (even glow-in-the dark on the ceiling)and yes, there is a real human sleeping there on our last night in the house
Goodnight lair (serving as bedroom to various kids and a bonus room at one time)
Goodnight noises everywhere (we miss our neighbors so much!)
(I think the kid in the front is mine. I'm not sure. All these kids were over at our house a lot so things got kind of mixed up)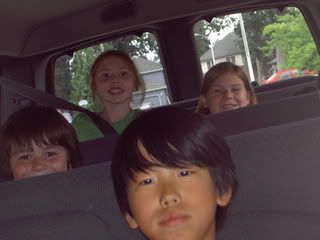 Two of Lizzy's good friends lived right behind us--they would hand borrowed clothing over the fence many mornings before school
One of Kim's best friends lived a couple blocks away
Goodnight tree (best climbing ever!)
Goodnight playset (so many memories--still standing strong after being tortured for fifteen years)
Goodnight house--on our last visit Vu laid down in the livingroom and fell asleep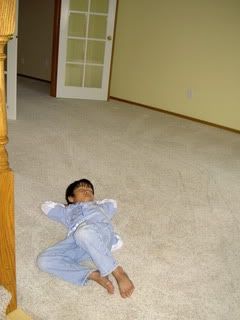 Goodnight dear, sweet, wonderful, house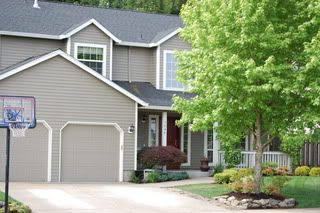 Now, quiet as a mouse