I'm still trying to wrap my brain around the fact that we are, indeed, moving. Packing begins in earnest today. I am sure many sweet memories will be unearthed with tears flowing, especially in regards to our angel in the outfield, Joe. We moved here when we was in second grade. So . many . memories.
I am so far behind on pictures I wanted to share a few. Joe was a baseball FANATIC so we will go with baseball pictures. He would have loved to have seen his little brothers play their first year of baseball:
Lou Gehrig: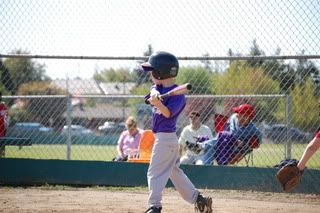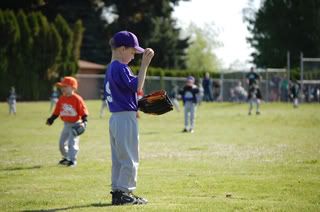 Cal Ripken Jr. getting some instruction from his batting coach:
Looks like he needs more practice--check out where the ball is behind him: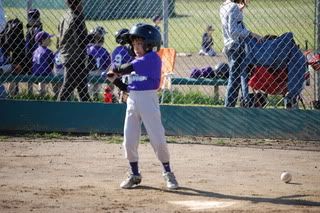 Family tradition--making baseball cookies for the team: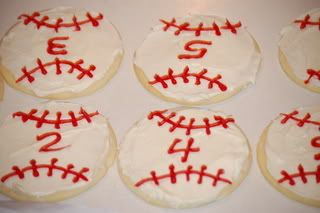 Season over. Both in baseball and in this house.