Our housewarming party was SO MUCH FUN!
Our realtor and lender (awesome people) were kind enough to throw us the party:
Our realtor's husband was our BBQ chef--what a great guy!: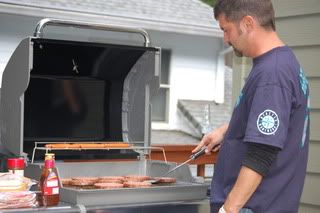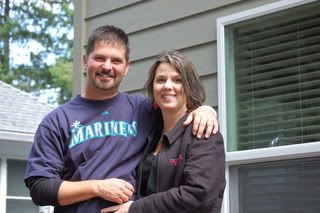 A friend of Kim's made this wonderful cake:
We are so blessed by our family, friends, old neighbors and new neighbors. I was so caught up in enjoying the crowd I didn't take any pics--luckily, my kids did!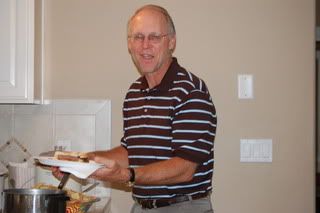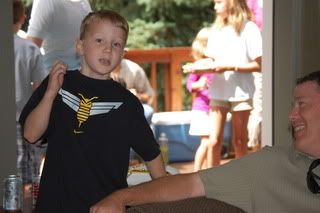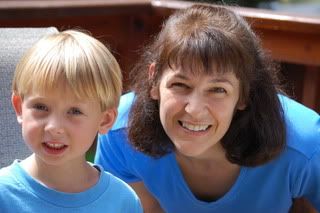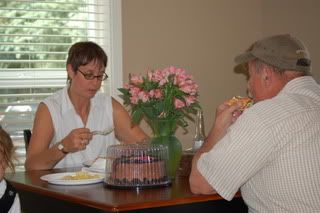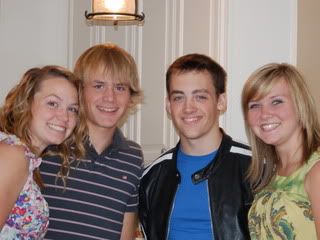 All the kids enjoyed our rec room--especially the popcorn machine and THE CLAW candy grabber: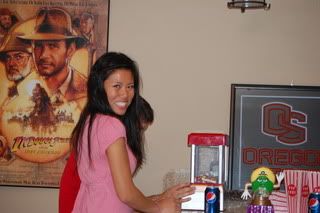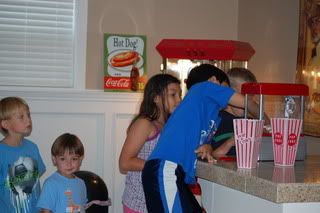 They also had some fun with hide-and-go-seek and wrestling:
And what's a party without Guitar Hero?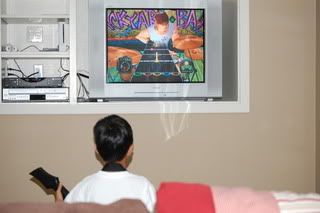 We like our new house: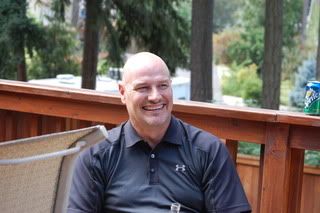 But we LOVE all our friends and family. Thanks to EVERYONE for making our new house a very special HOME!